CERTIFIED
Educator
Community
---
The CERTIFIED Educator Community is dedicated to providing a platform for educators to explore the potential and promise of certification in the classroom. Join in and listen, learn, and collaborate with your community of educators who share your passion for using certification in the classroom.
---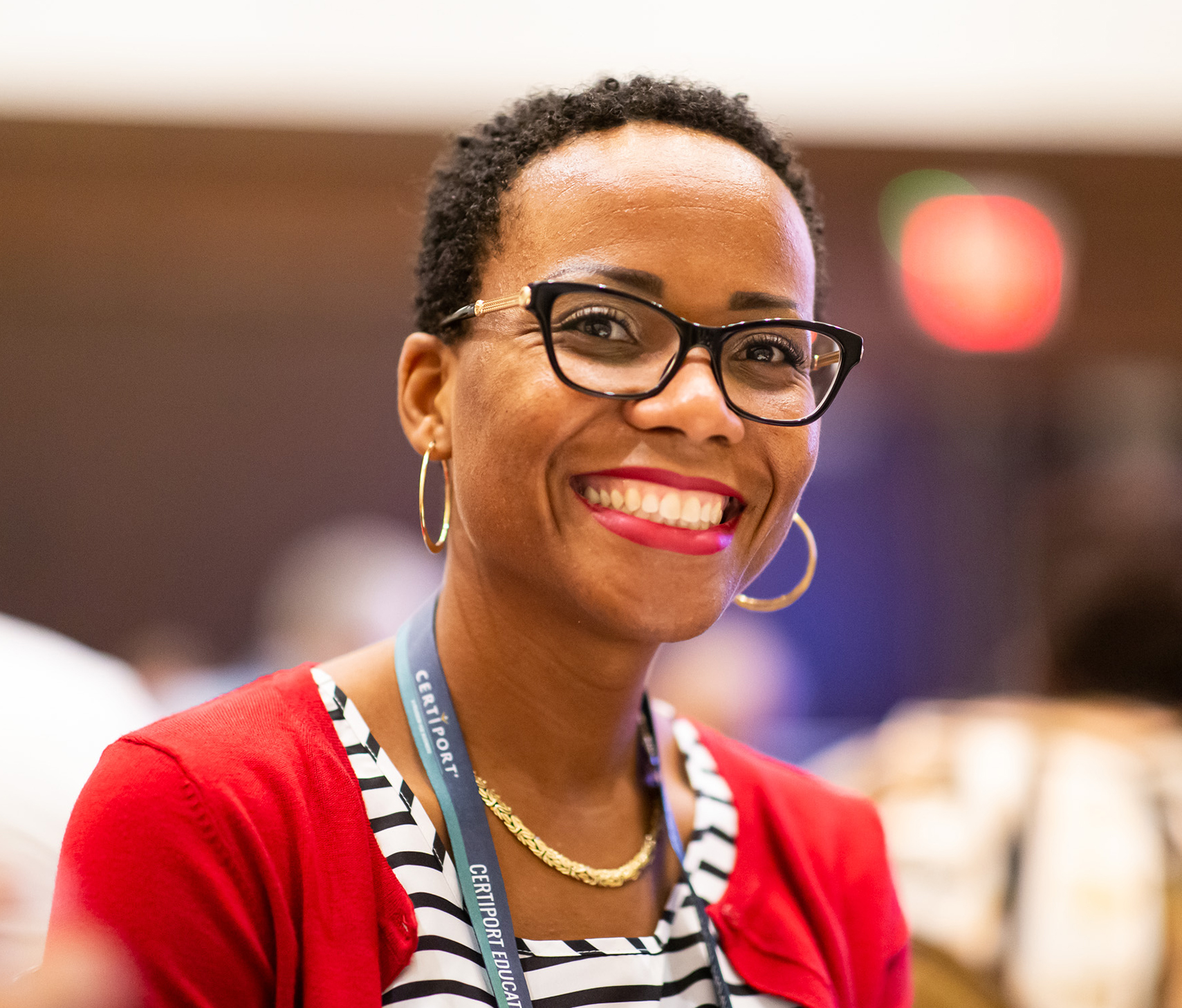 CERTIFIED Educator Conference
CERTIFIED is the only education conference dedicated exclusively to exploring the full promise of certification in the classroom. Administrators, teachers, and industry experts come together to learn, train, and collaborate.
---
---
CERTIFIED Educator LinkedIn Community
Join the CERTIFIED Educator Community to get advice from fellow educators, discover new tools, and learn best practices for classroom success. Be the first to know about new Certiport blog posts and upcoming Certiport Academy courses.
---
---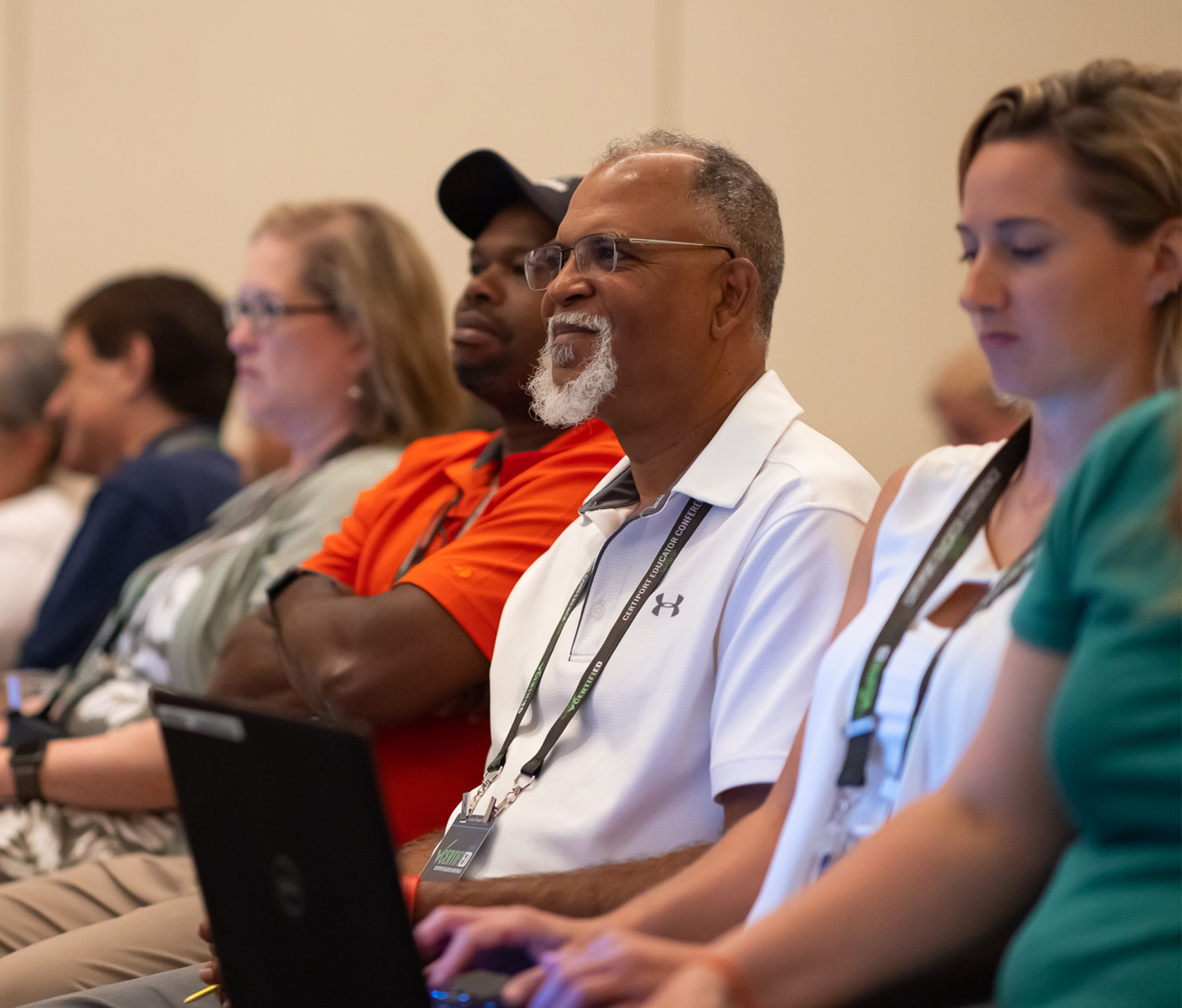 ---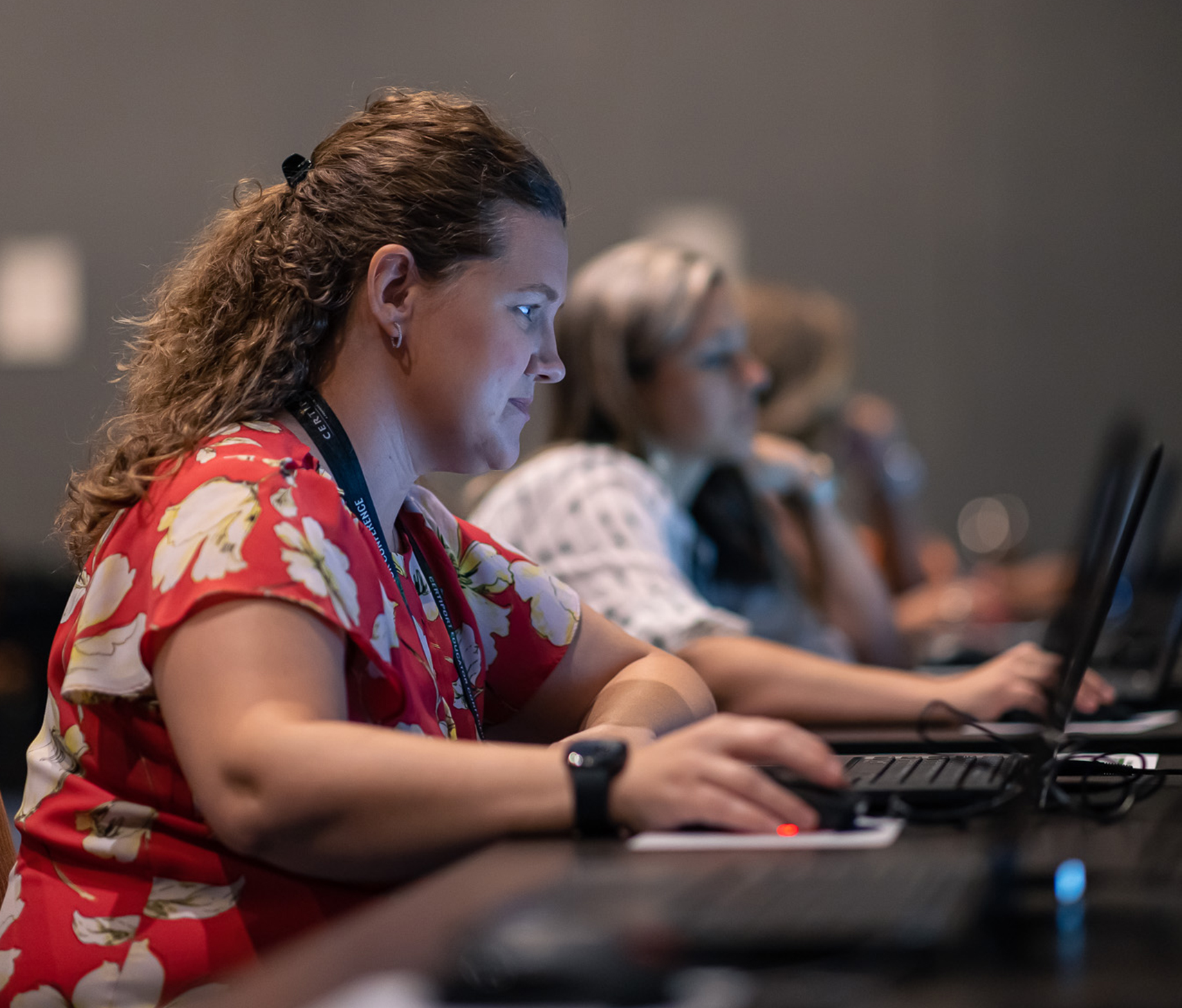 CERTIFIED Educator Academy and Bootcamps
CERTIFIED Academy is an immersive online professional development program for CTE educators. This is your chance to learn from your fellow creative educators and industry professionals. Add a bootcamp to gain access to a proctored certification exam, practice tests, online learning curriculum, and assignment ideas.
---
---
CERTIFIED Educator Podcast
This podcast will crack open the world of education, certification, and technology. Discover new ways to teach, connect with fellow technology educators, and get inspired.
---
---