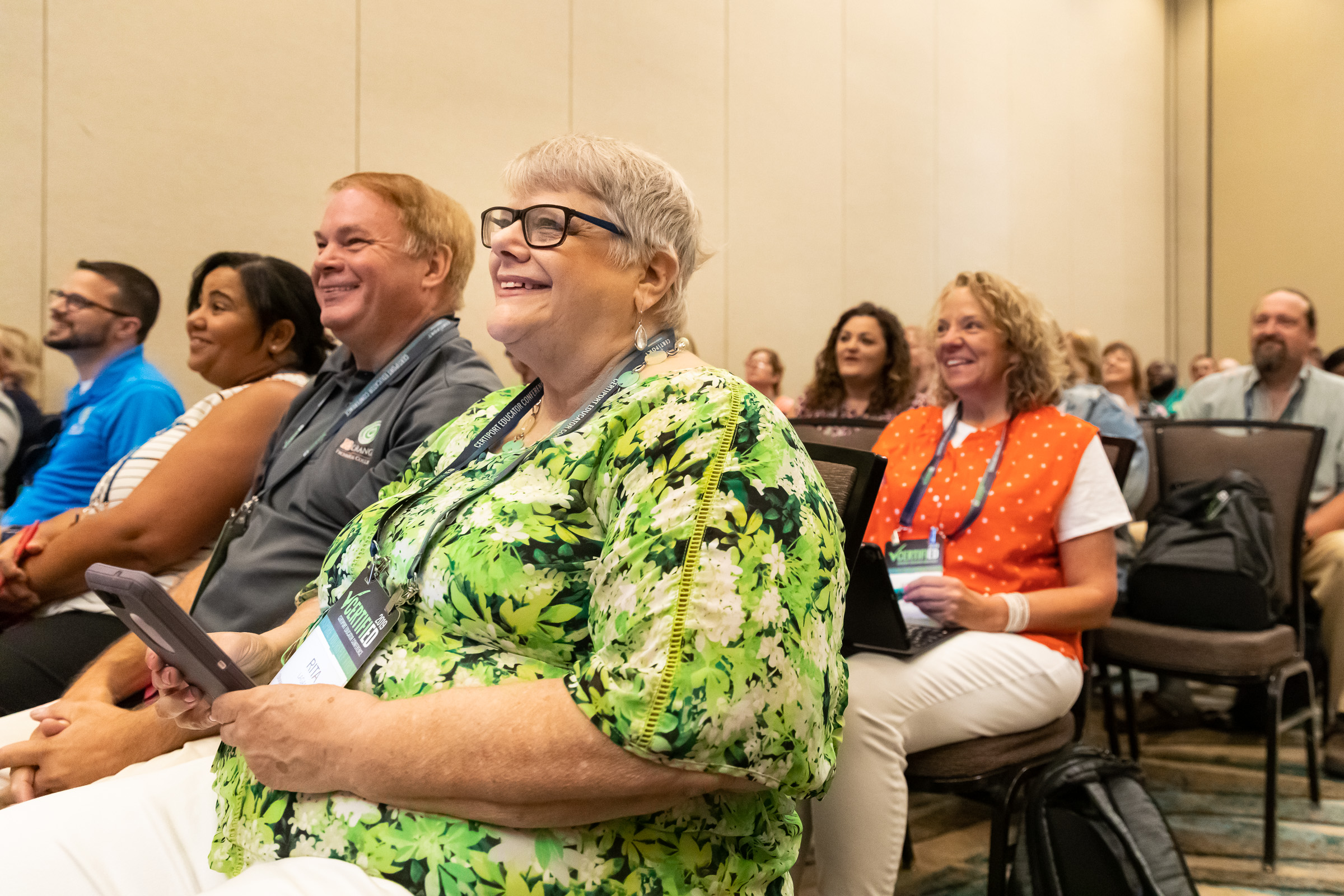 ---
CERTIFIED LinkedIn
Community
---
Connect. Learn. Collaborate.
---
Join the CERTIFIED LinkedIn Educator Community to get advice from fellow educators, discover new tools, and learn best practices for classroom success.
---
---
---
---
Tap into the expertise of fellow educators, uncover innovative tools, and gain valuable insights on effective classroom strategies for achieving success.
---
---
Educators are free to ask questions, interact and connect with other teachers from around the world, and share classroom and certification successes.
---
---
Be the first to know about new Certiport blog posts, podcast episodes, upcoming CERTIFIED Academy courses, and the CERTIFIED Educator Conference.
---
---
Looking to build your support network? Connect with the CERTIFIED Ambassadors on LinkedIn! The CERTIFIED Ambassadors are educators and administrators who are CTE and certification masterminds that can help you build your program, offer advice, and support you in your classroom. Get to know them by connecting on LinkedIn today!
---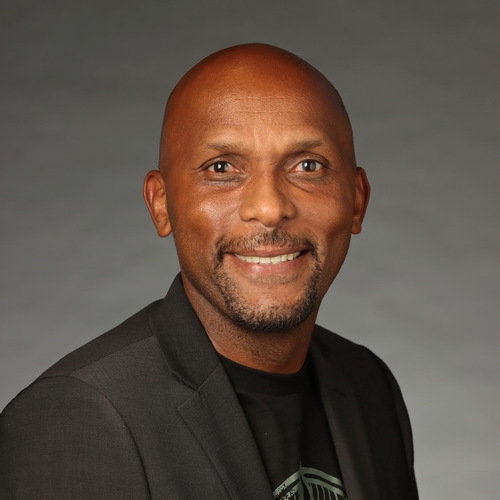 ---
---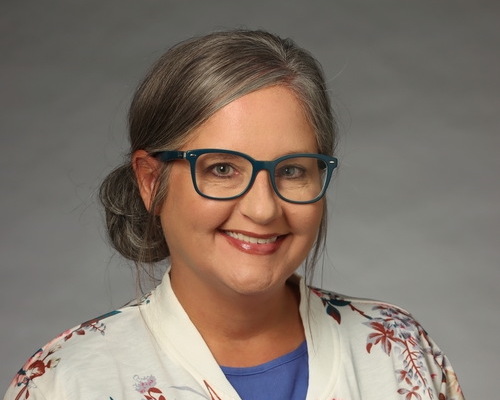 ---
---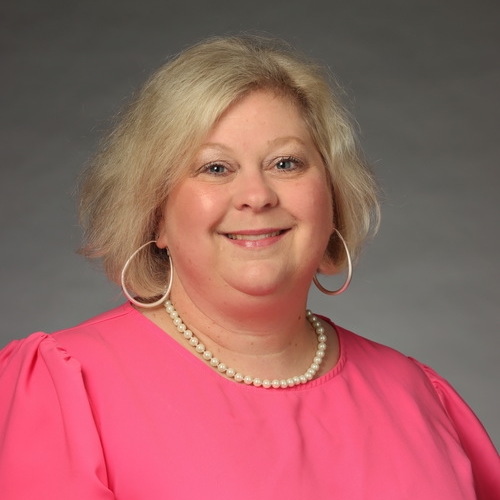 ---
---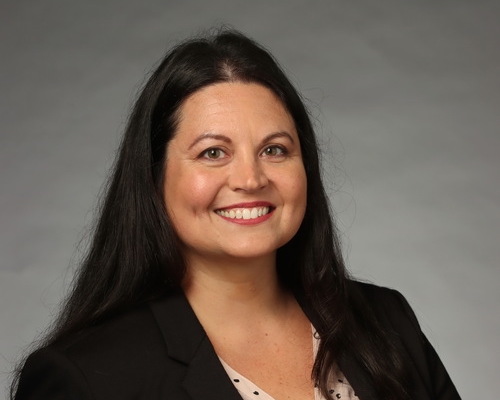 ---
---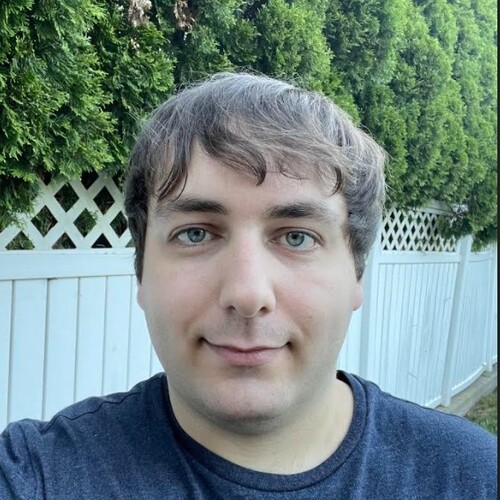 ---
---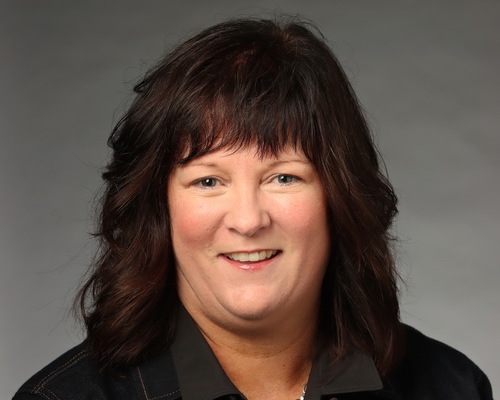 ---
---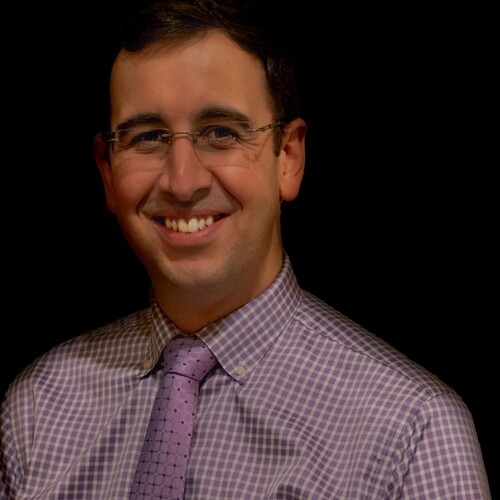 ---
---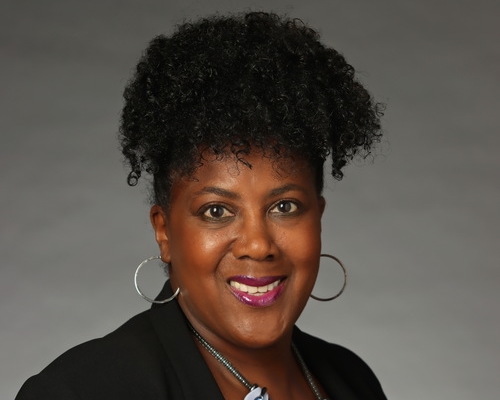 ---
---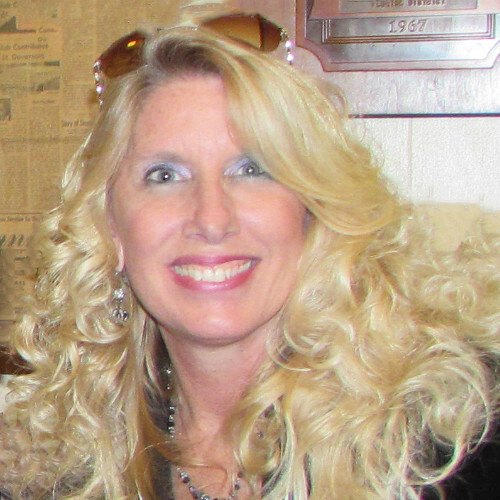 ---
---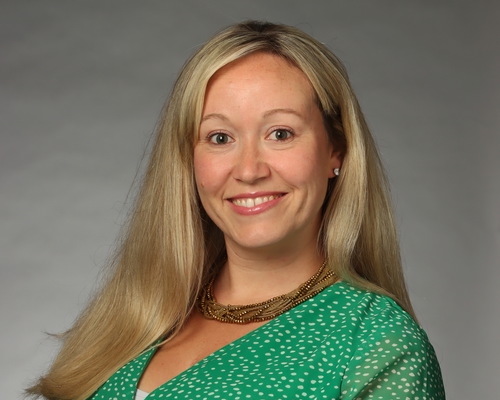 ---
Become a CERTIFIED Ambassador
---
---
---
Do you run a successful certification program? Are you an innovative teacher who loves to go above and beyond the call of duty? Is your school forging new paths or setting new standards in excellence that you just can't wait to tell others about? Then it's time for you to become a CERTIFIED Ambassador for 2024 – 2025.
---